I've had a few people requesting some photos of my collection and so here they are...

Unfortunately, these photos only show about two thirds of my whole collection (or maybe not even that much?) Were in the process of building a home and are just renting a pretty small place at the moment and so i just don't have the room to setup everything, there is still alot packed away in boxes - including systems, games, controllers, accessories and a big load of all sorts of retro magazines from Amiga to ST and Sega to Nintendo.

Other than that, this is all i've got to show for now.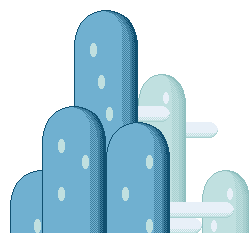 Retrobrad has been created and maintained by me - Brad!
This page has been visited times since July 2007