Retrobrad has been created and maintained by me - Brad!
This page has been visited times since June 2007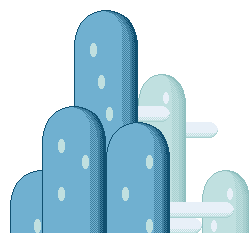 This is just the beginning of what i hope to be a pretty big archive of retro magazine scans.

I have a few hundred various mags of my own and over the next couple of weeks ill keep uploading more and more - if you have some you'd like to submit, you can do so by the uploads

page.